How can I refine my anaesthetic practice?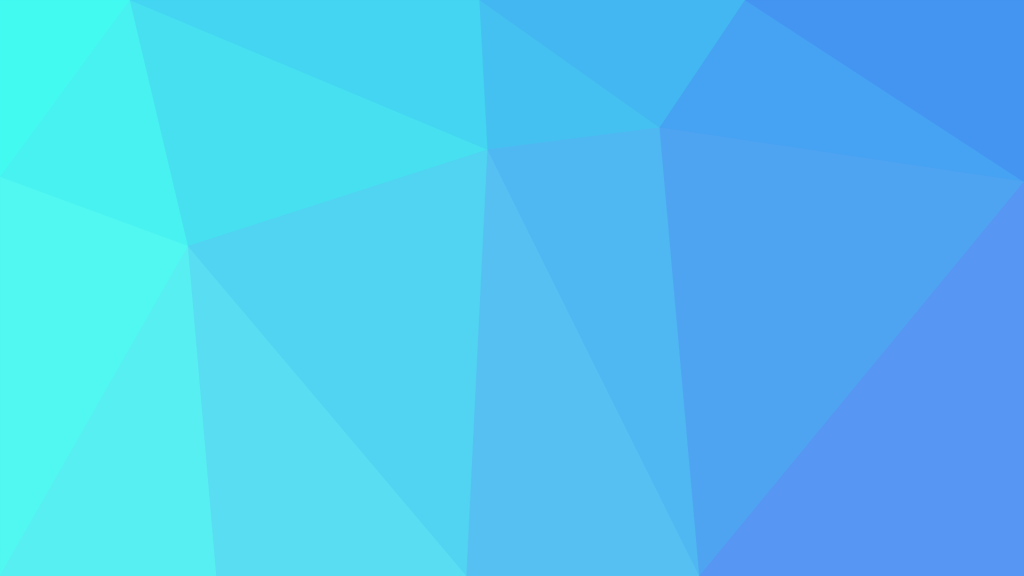 Introduction
This webinar presented by Prof. Paul Flecknell brings together information from a range of other modules to emphasise some of the important refinements that can be introduced into anaesthetic practice. The focus throughout is on anaesthesia of laboratory mice and rats. You can jump to a chapter using the toolbar.
Webinar
Introduction (0:00)
Pre-anaesthetic prep (6:46)
Choice of agent (15:25)
Intra-operative care (46:11)
Post-operative care (54:25)
Estimated review time: 1 hour 10 minutes
About the Author
Webinar presented by Professor (Emeritus) Paul A Flecknell, MA, VetMB, PhD, DECLAM, DLAS, DECVA, (Hon) DACLAM, FRSB, (Hon) FIAT, (Hon) FRCVS Newcastle University, and CEO of FLAIRE Consultants, U.K. Paul has over 40 years of experience in the care and welfare of animals. He has authored numerous scientific publications, books and book chapters and has an international reputation in this field. He worked as Director of a multi-species research facility for over 30 years and has extensive experience in the development and delivery of training and education in animal care and welfare. He has wide experience in advising on facility management and ethical issues. As head of the Pain and Animal Welfare Science (PAWS) group at Newcastle, he published over 150 scientific papers, reviews and book chapters in the field of analgesia and anaesthesia of laboratory animals.