How can E-learning modules help in the delivery of laboratory animal training?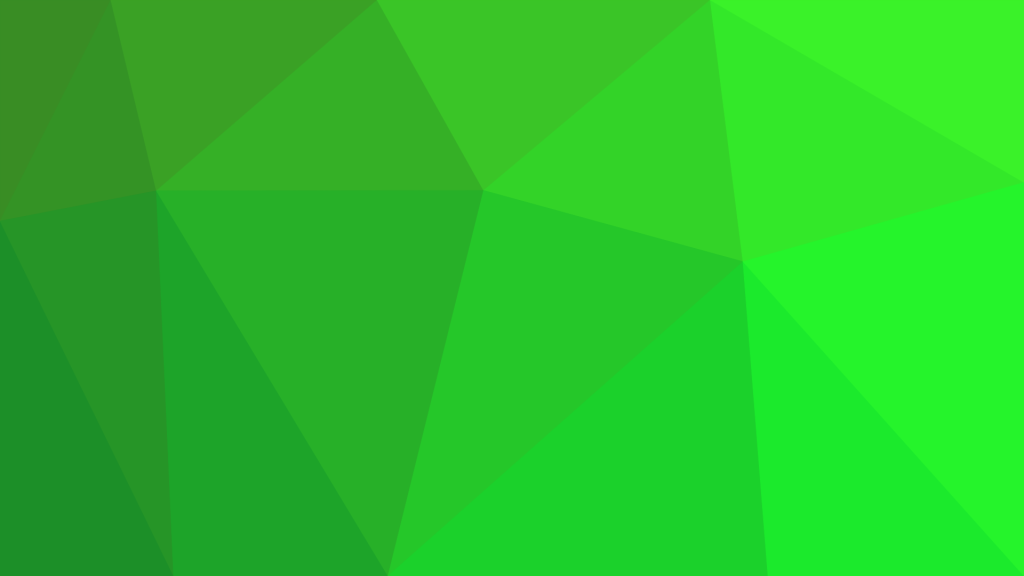 Introduction
This webinar focuses on the new NC3Rs-funded e-learning modules on advanced anaesthesia, as well as further resources and the benefits of e-learning for laboratory animal professionals.
The new modules cover anaesthetic monitoring and intraoperative care, anaesthetic breathing systems, and anaesthetic management and preventing problems. They can be incorporated into Home Office Personal Licensee (PIL) Category C training. These new resources complement the existing five modules on anaesthesia, euthanasia and pain and distress assessment.
Professor Paul Flecknell presented and answered questions. The target audience is anyone involved in training and laboratory animal anaesthesia.
Webinar
Estimated review time: 26 minutes
About the Author
Webinar presented by Professor (Emeritus) Paul A Flecknell, MA, VetMB, PhD, DECLAM, DLAS, DECVA, (Hon) DACLAM, FRSB, (Hon) FIAT, (Hon) FRCVS Newcastle University, and CEO of FLAIRE Consultants, U.K. Paul has over 40 years of experience in the care and welfare of animals. He has authored numerous scientific publications, books and book chapters and has an international reputation in this field. He worked as Director of a multi-species research facility for over 30 years and has extensive experience in the development and delivery of training and education in animal care and welfare. He has wide experience in advising on facility management and ethical issues. As head of the Pain and Animal Welfare Science (PAWS) group at Newcastle, he published over 150 scientific papers, reviews and book chapters in the field of analgesia and anaesthesia of laboratory animals.