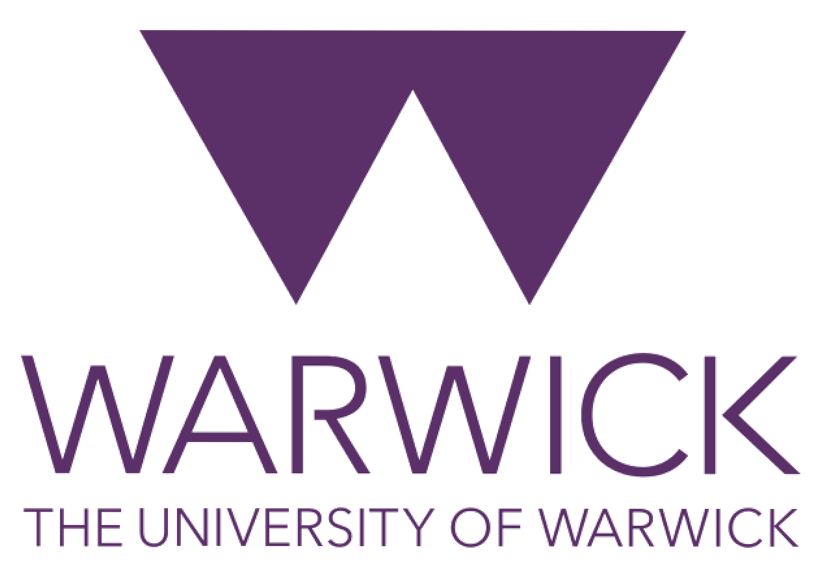 University of Warwick Training Requirements
As part of the induction process at the University of Warwick, all staff, students and visitors to the University undertaking animal research must complete fundamental training to understand the principles of the Animal (Scientific Procedures) Act 1986 (ASPA), ethics and the humane killing of laboratory animals.
Please read ALL of the articles listed below (ensuring you mark as read at the end of each one) and also complete the Humane Methods of Killing eModule. If you have any questions or need assistance, then please contact NTCO@warwick.ac.uk.
Please note that all research undertaken by a member of University staff, student or visitor that uses animals MUST be authorised by either a Home Office Project Licence (PPL), or by AWERB unlicenced research application approved locally.
Articles
National Legislation (EU1)
Ethics, Animal Welfare and the 3Rs (EU2)
Animal Care, Health and Management (EU4)
Humane Methods of Killing (EU6)
eLearning module