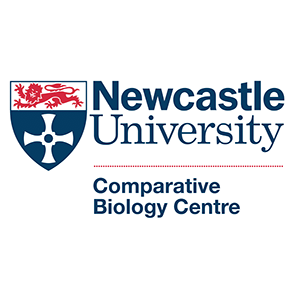 This module aims to give you an insight into the ethics, techniques and data analysis methods used in drug development in the UK.
An important element of this insight is the role of pre-clinical or in vivo based research to the discovery, development and regulatory licensing of drugs.
Carrying out regulated procedures on laboratory animals in the UK requires a Personal Licence (known as a PIL) by the Home Office. Everyone applying for a PIL has to pass a PIL AB Course (plus a practical handling assessment for the species they plan to work with) and if the work involves surgical procedures they will also need to pass additional PIL C training.
The articles below come directly from the PIL AB course (focusing on rodents) developed by staff members from the Comparative Biology Centre (CBC) at Newcastle University.
They have been selected for you as essential reading to support your understanding of the legal and ethical approaches to using animals in research and the principles and application of the 3R's, animal handling, recognising animal health and well-being, health and safety, anaesthesia and analgesia and the application of scientific procedures and husbandry.
Although you may never undertake work with laboratory animals it is essential that you understand their significance to Pharmacology.
Please review the articles below and mark each as 'read' after doing so.
Articles
National Legislation
Ethics, Animal Welfare and the 3Rs
Animal Care, Health and Management
Recognition of Pain, Suffering and Distress
Minor Procedures without Anaesthesia